HOTEL U RAKA

ROMANTIC - GALERIE
Hotel U Raka offers romantic accommodation in the immediate vicinity of Prague Castle. The hotel is surrounded by many cultural monuments, picturesque corners, pleasant restaurants and little pubs.
Spend a peaceful vacation in the very heart of Prague, in places where history is present at every step you take.
The unique interiors of the hotel rooms are combined with modern conveniences; all our rooms are equipped with a high-speed Internet connection and air-conditioning.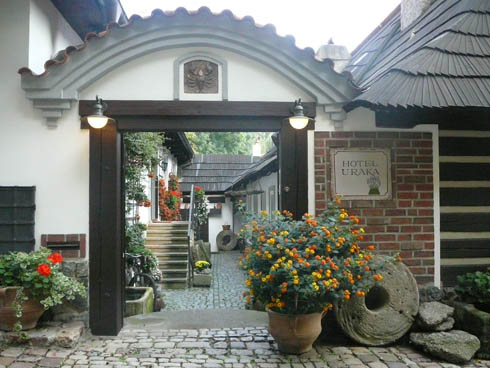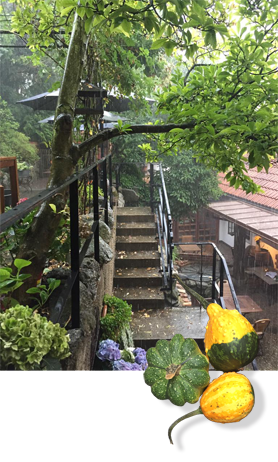 The hotel garden will become an oasis for your senses and provide you with some well-deserved relaxation.
Regardless of the season, you will always discover something here which will turn your vacation into an unforgettable romantic experience.
If you are looking for more than just a hotel, come visit us.
We look forward to your visit.
The Paul family & staff
of HOTEL U RAKA
ROMANTIC - GALERIE

Magic of the fall is coming…